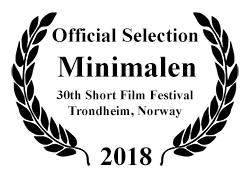 16mm experimental film


Stream
3 min. I Austria 2017


STREAM drifts across the screen and floats around its subject without ever touching ground. Through dreamlike images and unintelligible sounds, the film conveys an atmosphere of restlessness and peaceful confusion.
It is a film about the state of being in between one destination and the next without belonging to either one. This rootless film follows its own logic, which is not bound to chronology or physical space.
16mm film lends a materiality to this otherwise diffuse and intangible story. The unpredictable behavior of the filmstrip mimics the uncontrollable unpredictability of life as we move on along our journey.
FESTIVALS & SCREENINGS

30th Minimalen Short Film Festival
︎︎︎︎︎︎︎Nominated in the Nordic Competition
Trondheim, Norway 2018

14th AsterFest International Film Festival
︎︎︎︎︎︎︎Nominated in the International Competition
Strumica, Macedonia, 2019

14th Festival Transterritorial de Cine Underground
Argentina, 2018

Expanding Film
York, UK 2017
Director, photographer, editor : Robin Petré & María Grazia Goya
Production country : Austria
Year : 2017
Format : 16mm film
Length : 3 minutes

in collaboration with Cinéma Copains /
Summer Academy Salzburg.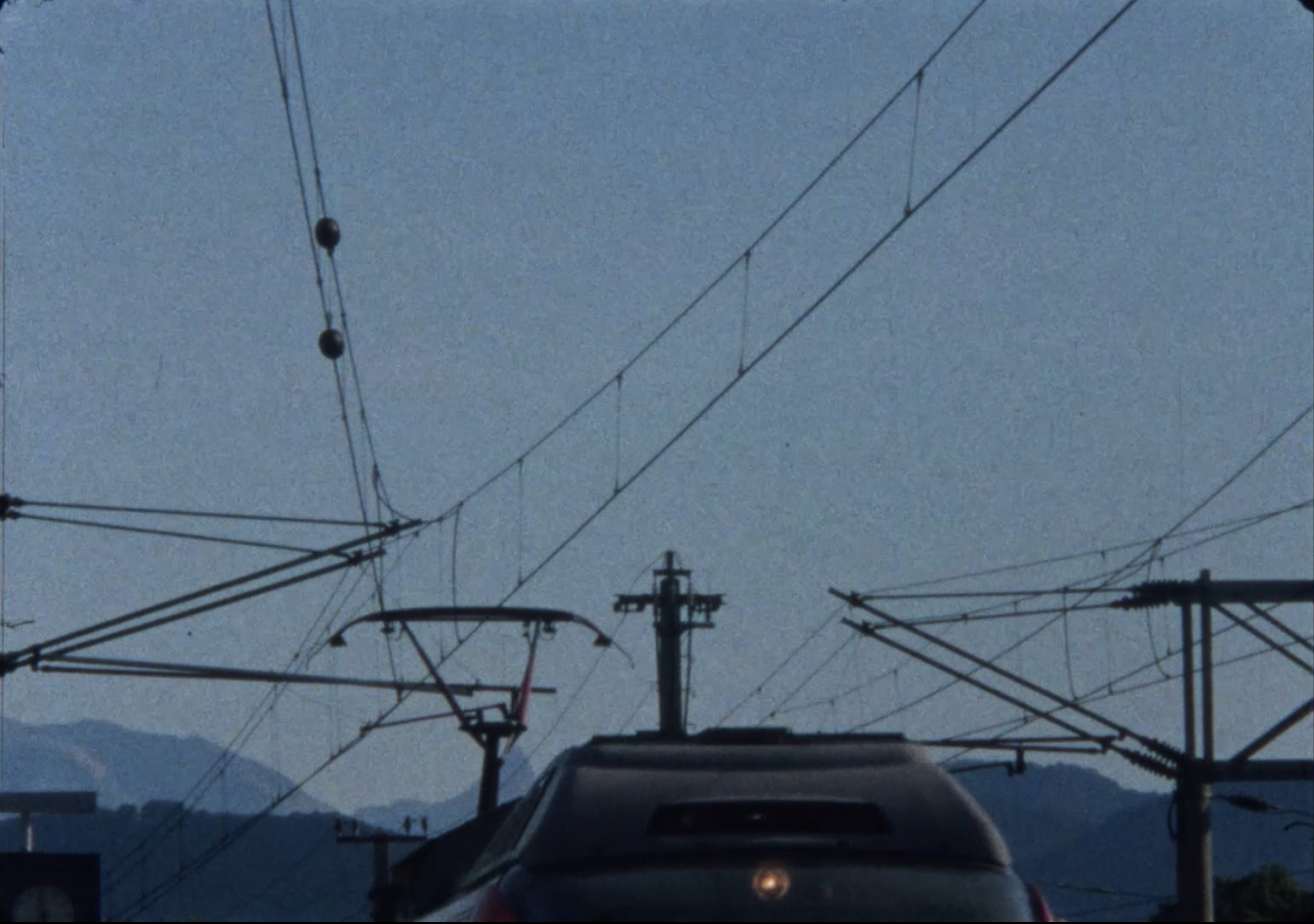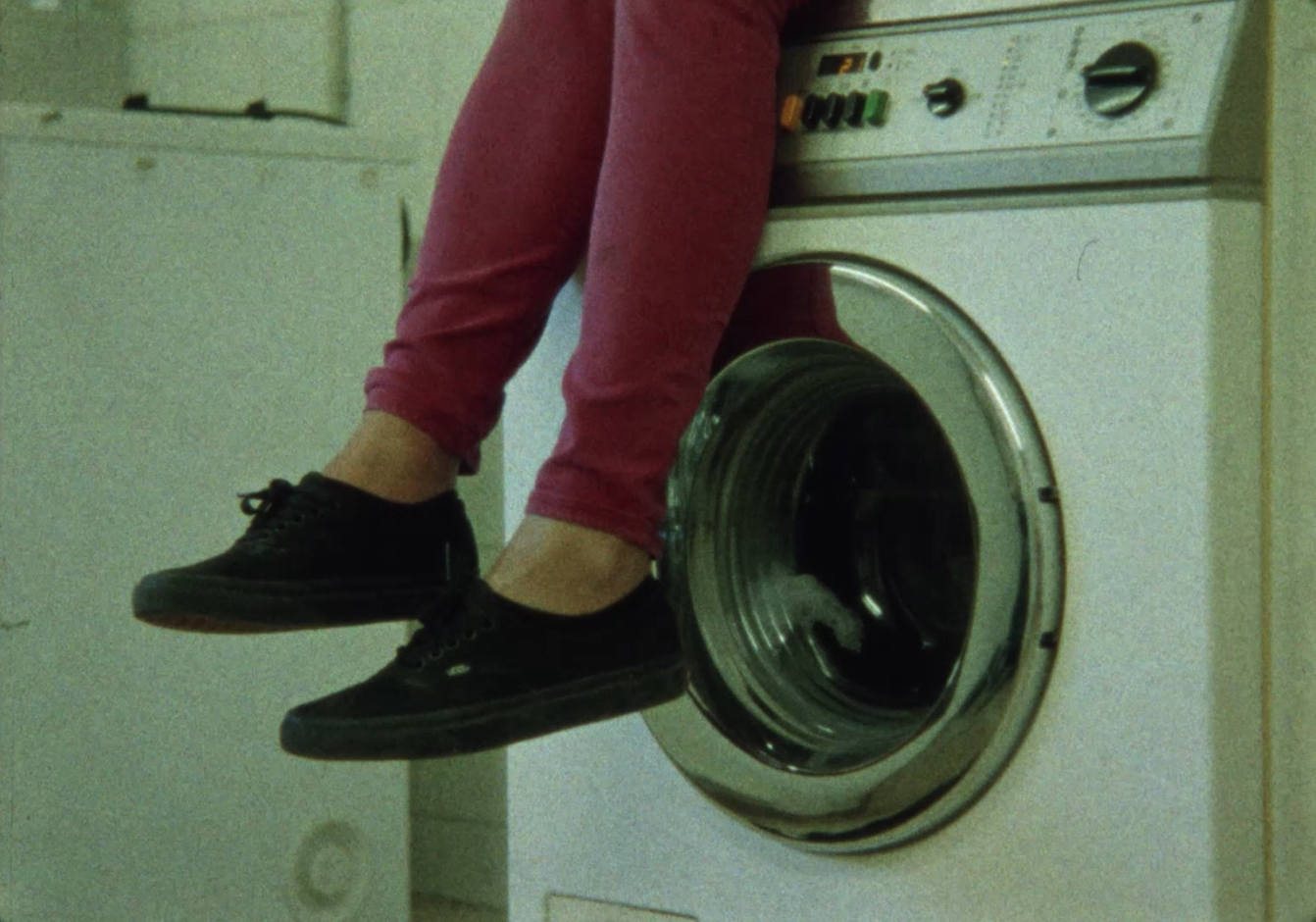 rayaya



ⓒ 2015-2020 Robin Petré / RAYAK films. All rights reserved.